The U.S. Army Space and Missile Defense Command/Army Forces Strategic Command successfully tested a target missile that was build using Government Furnished Equipment (GFE).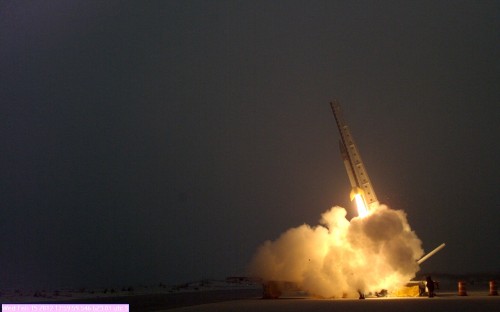 The Economical Target-1, or ET-1, missile was launched from the Santa Rosa Test Site on Feb. 15.
It is designed as a threat representative tactical ballistic missile.