Photo: First batch of female J-10 fighter pilots
Five female PLAAF fighter pilots went solo on the Chengdu J-10 fighter on July 29 and 30. There are Yu Xu, Tao Jia Li, Li Min He, Xiao Li and Cheng Yi Fei.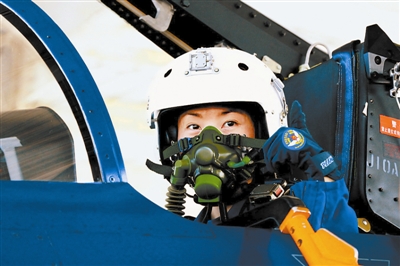 Photo 苑小伟

There were part of a group of 16 pioneer women fighter pilots who graduated in April 2009.
[thumb]http://pic.people.com.cn/n/2012/0815/c162940-18745190.html[/thumb]