KF-X still on schedule
South Korea's Defense Acquisition Program Administration (DAPA) said the KF-X indigenous fighter program is still on schedule for completion by 2025.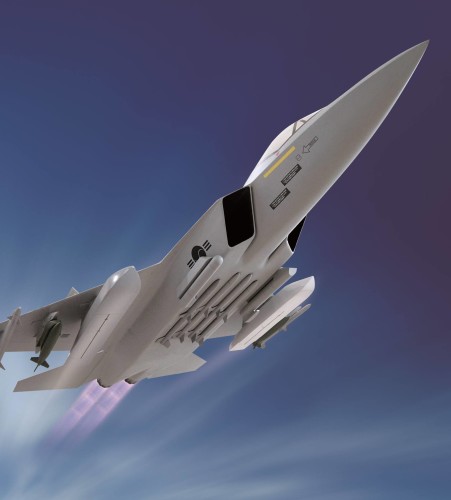 Source: KAI

After failing to secure the transfer four core technologies from Lockheed Martin, an official from DAPA assured that South Korea will seek cooperation with other foreign companies if necessary.
The Agency for Defense Development (ADD) has also brought forward the development of an indigenous AESA radar from 2020-2024 to 2017-2021. The key challenge of this program is to code the software algorithms, 90 percent of the hardware knowledge has already been achieved.
[thumb]http://www.koreatimes.co.kr/www/news/nation/2015/10/116_188039.html[/thumb]