Saab to sell two Global 6000s with Erieye radars to UAE
Saab will sell two Swing Role Surveillance System (SRSS) to the UAE using the Bombardier Global 6000 as platform.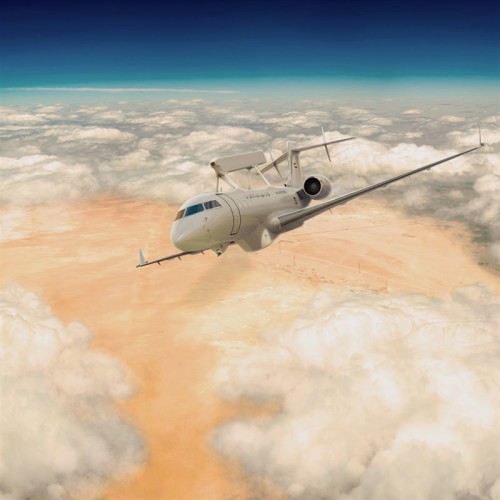 Photo: Saab

Both jets will have a new version of the Saab Erieye radar system that can simultaneously detect and track multiple targets in the air, on land and at sea.
According to Defense News, two UAE Erieyes using the Saab 340 platform will be upgraded as well.
[thumb]http://saabgroup.com/Media/news-press/news/2015-11/saab-receives-order-for-new-advanced-airborne-surveillance-systems-from-uae/[/thumb]