North Korea may launch Musudan during U.S. elections
South Korean defense officials warned that Pyongyang may launch a Musudan intermediate-range ballistic missile (IRBM) as Americans head for the polling stations on Nov. 8.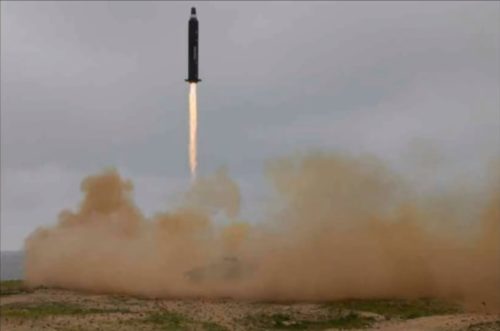 An official said the move by North Korea could be interpreted as sending a strong message to the next U.S. President.
A Musudan missile has so far been detected near Kusong, the same area where the North test-fired the same type of missile on Oct. 20.