RoK Army AH-64Es carried out first live-firing exercise at home
South Korea's new fleet of AH-64E attack helicopters were given the chance to demonstrate their prowess for the first time at home during a live-fire exercise at a military range in Yangpyeong on Dec. 29.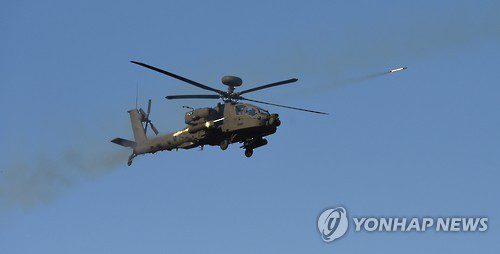 The pilots fired 2.75-inch rockets and the 30mm chain gun at the range. A total of six helicopters and 12 pilots participated.