India tested its AAD on Mar. 1
India test-fired its Advanced Area Defence (AAD) interceptor against a target on Mar. 1 and all the mission objectives were successfully met.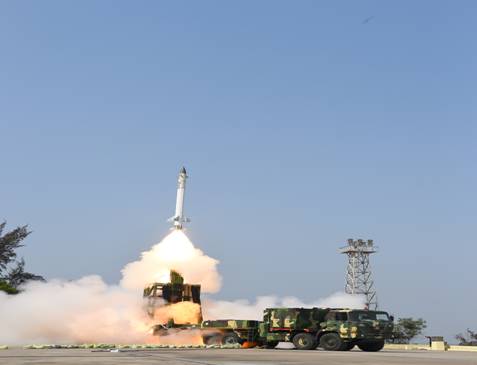 Photo: Indian Ministry of Defense

The interceptor was launched at 1015 hrs local time from Abdul Kalam Island, Odisha and it hit the target missile in the endo-atmospheric region.