RAND's assessment on key A-10C missions
U.S. think tank RAND has, in compliance with a congressional directive in the National Defense Authorization Act for fiscal year 2016, completed its assessment of the range of missions assigned to the A-10C attack jet.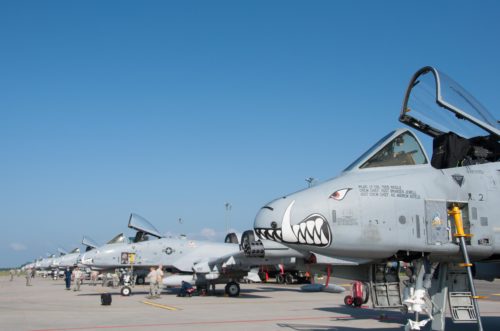 U.S. Air Force photo by Senior Airman Missy Sterling

Of the five missions: close air support (CAS), forward air controller (airborne) (FAC[A]), air interdiction, strike control and reconnaissance, and combat search and rescue support (CSAR). RAND concluded that the FAC(A) and CSAR missions would be the most immediately affected if the A-10C is retired.
Hit the source below for the rest of the report.