U.S. personnel inspected Taiwan's PAC-3 units deployed on east coast
Taiwan's United Daily News says the United States has sent personnel, including staff from Raytheon, to the island to inspect on the two PAC-3 air defense missile systems deployed at Hualian and Taitung.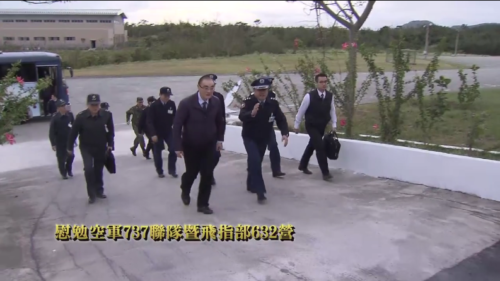 Screen grab from Ministry of National Defense video

The move could signal that the deployments to the east coast of Taiwan is permanent.
The two batteries were redeployed there earlier this year to replace the aging Hawk air defense system.