XQ-222 Valkyrie and UTAP-22 to be unveiled at Paris Airshow
Trade attendees at the Paris airshow will get to see the XQ-222 Valkyrie and UTAP-22 unmanned aerial systems from Kratos Defense & Security Solutions for the first time.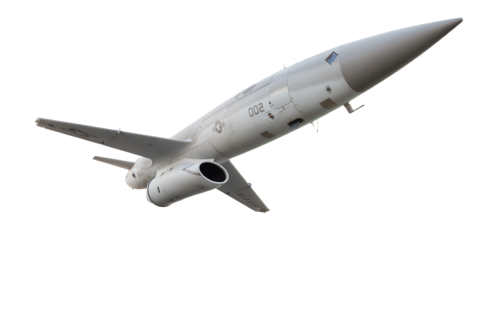 Both unmanned aircraft are designed to act as robotic wingman of fighter pilots.
The press release said the UTAP-22 Mako is already operational and will undergo further testing with manned aircraft starting from this month.
First flight of the XQ-222 Valkyrie is scheduled for Spring of 2018.