Japan may equip its F-35 with JSM
A report by Yomiuri Shimbun on Jun. 26 says Tokyo mulls giving its F-35A fleet a air-to-surface missile strike capability.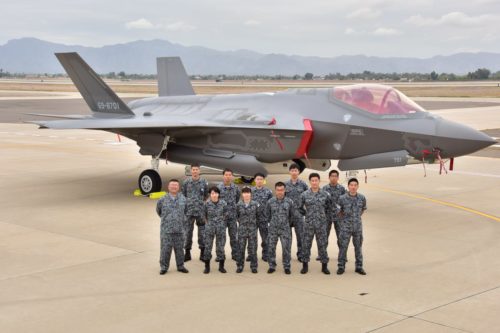 One of the options being considered is to buy the Norwegian Joint Strike Missile (JSM) that is being developed for the F-35.
Japan's current fighters are only equipped with anti-ship missiles and this will be a leap in capability for the Self-Defense Force.