Patriot deployed to Lithuania for the first time
The U.S. military has deployed a Patriot air defense missile unit in Lithuania for the first time on Jul. 10. The system is participating in Exercise Tobruk Legacy.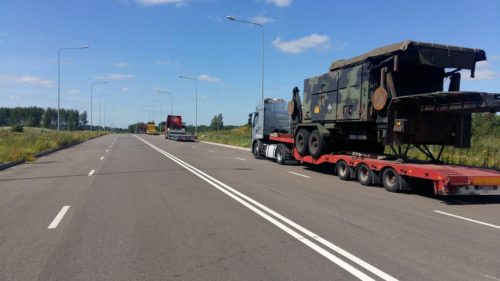 Photo: Lithuania Ministry of National Defense

Tobruq Legacy 2017 will be conducted concurrently in Lithuania, the Czech Republic and Romania under the command of Romania-based Joint Force Air Component Command (NATO JFAC), the press release said.