Last operational C-5A heads to boneyard
The U.S. Air Force has retired its last C-5A, #70-0461, with the mammoth jet heading to its final resting place at Davis-Monthan Air Force Base on Sept. 7.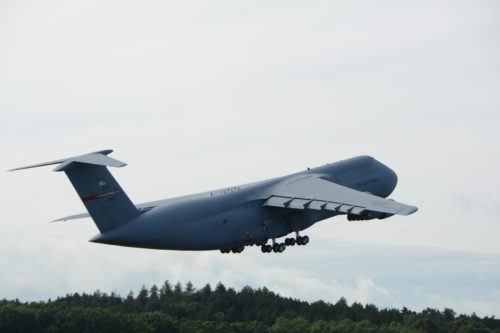 U.S. Air Force photo by Airman Hanna N. Smith

The aircraft – assigned to Westover Air Reserve Base – was suppose to retire at the Air Force museum at Wright-Patterson Air Force Base. However, the museum was unable to support it.