Satellite photos show alleged Israeli airstrike outside Damascus
An alleged Israeli airstrike inside Syria is said to have taken place over the weekend and ImageSat International has published photos of the aftermath taken by its EROS-B satellite.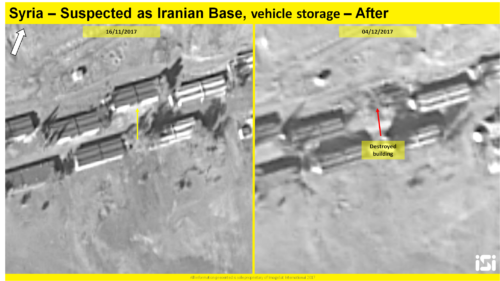 Several news outlets reported the facility outside Damascus as being an Iranian base under construction.
Syrian state media also confirmed that an Israeli strike took place.