T-50THs grounded after hitting turbulent weather; landed at RMAF Kuantan
A report by Thai PBS says the two T-50THs being delivered to Thailand this week have been grounded for checks after they went into turbulent weather during the ferry flight across South China Sea.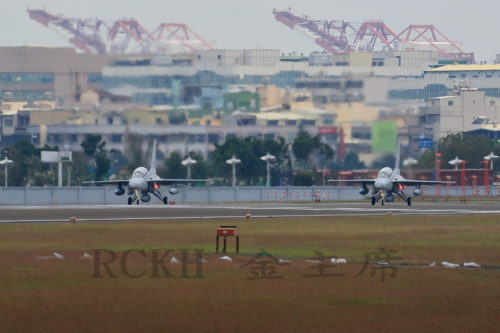 The pair of jets landed at Royal Malaysian Air Force (RMAF) base in Kuantan and upon post-flight inspection, the air and ground crew found abnormalities that warrant detailed inspections.
The Royal Thailand Air Force says the scheduled ceremony to welcome the aircraft at Takhli air base has been postponed as a result.